From Warp to Wow: Transforming Corrugated Board Quality with Exilva Bio-based Enhancer
Borregaard | October 20, 2023
---
In the world of corrugated board production, it's not just about making boxes; it's about delivering quality, savings, and a bottom-line boost. But what's often standing in the way? Warp – the elusive problem that can impact everything from quality to customer satisfaction. It's time for a game-changer, and it comes in the form of Exilva, a natural and bio-based performance enhancer.
Warp in corrugated boards can result in a ripple effect of problems, including waste, customer complaints, and reduced quality. Warp causes increased down time on the converting lines, which is quite costly in productivity and waste.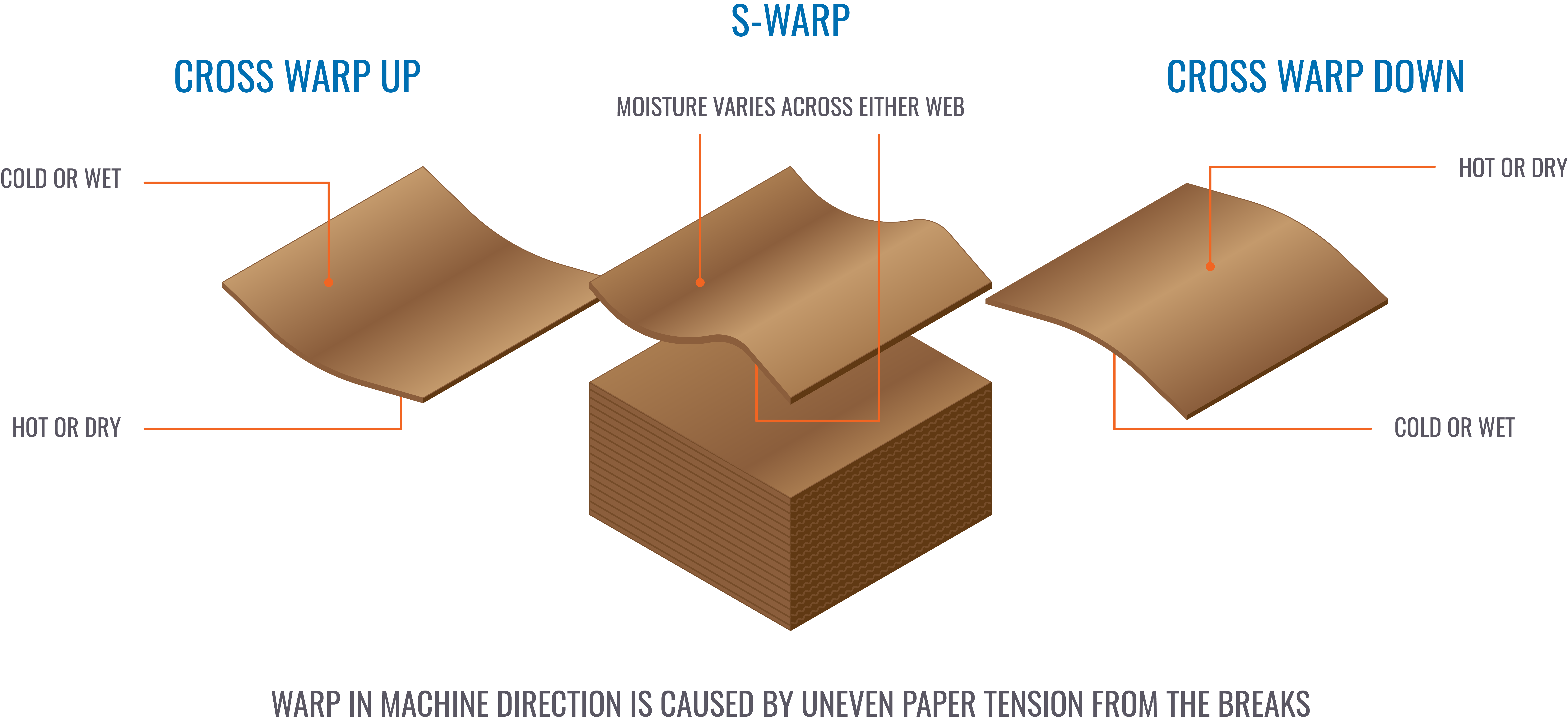 Figure 1: Warp is caused by an unbalance of moisture in the 2 outer liner. Exilva PBX and adjustments of the corrugator can help on reducing warp.


These production hiccups can take a toll on your bottom line. The cause? Uneven adhesive application, moisture imbalances, and insufficient drying processes.
Also read: Fighting warp from the inside - Flattening effect with Exilva
So, here's the big secret – Exilva! By enhancing adhesive quality, regulating moisture, and minimizing deformities, Exilva is quietly transforming the industry. But, we won't reveal all the secrets in this post. What we will tell you is that by embracing Exilva, you'll witness fewer customer complaints, reduced waste, improved quality, and ultimately, a healthier bottom line.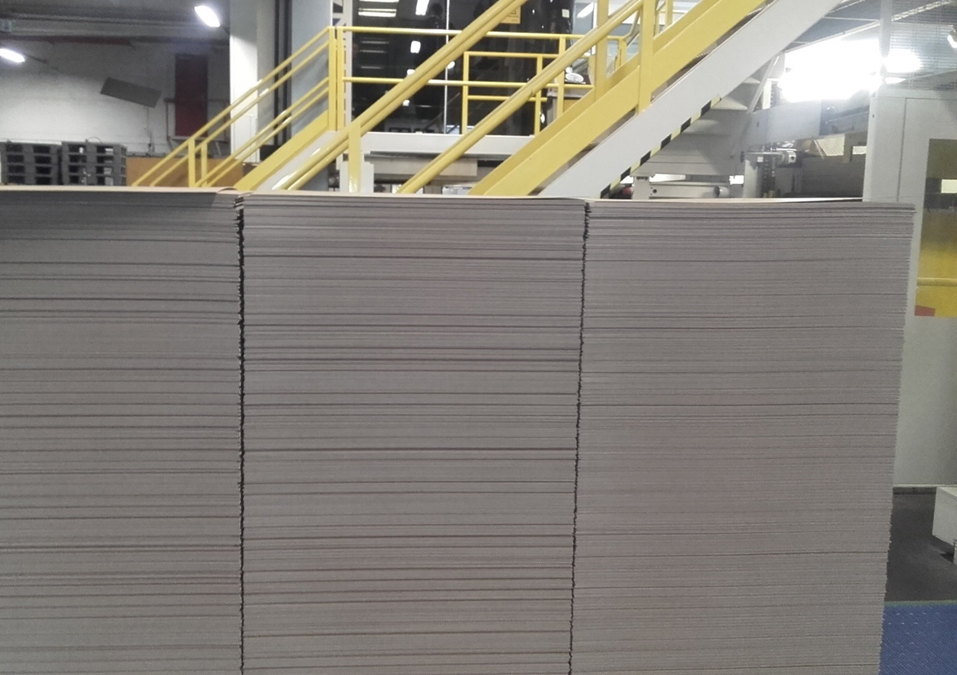 Figure 2: F-flute corrugated boards produced at 200 m/min without warp.


Ready to say goodbye to warp and hello to wow? Reach out to us and embark on a journey to corrugated board excellence. Your boards deserve nothing less, and Exilva can make it happen.
Meet our corrugated team
Marvin Hars, Global Corrugated Project Leader.
Synnøve Holtan, Phd and head of Corrugating R&D.
Jan Berg, Corrugating expert 45 years of experience as operator trouble shooter and corrugating supervisor.
Steen Jacobsen, BcS and Glue and corrugating application manager 35 years of experience in glue making and corrugating.
Scott Mouw, Corrugating sales and technical service Americas.
Jack Pongdet, Corrugating sales and technical service SEA.
Marino Rodriguez, Corrugating sales and technical service South Europe and MEA.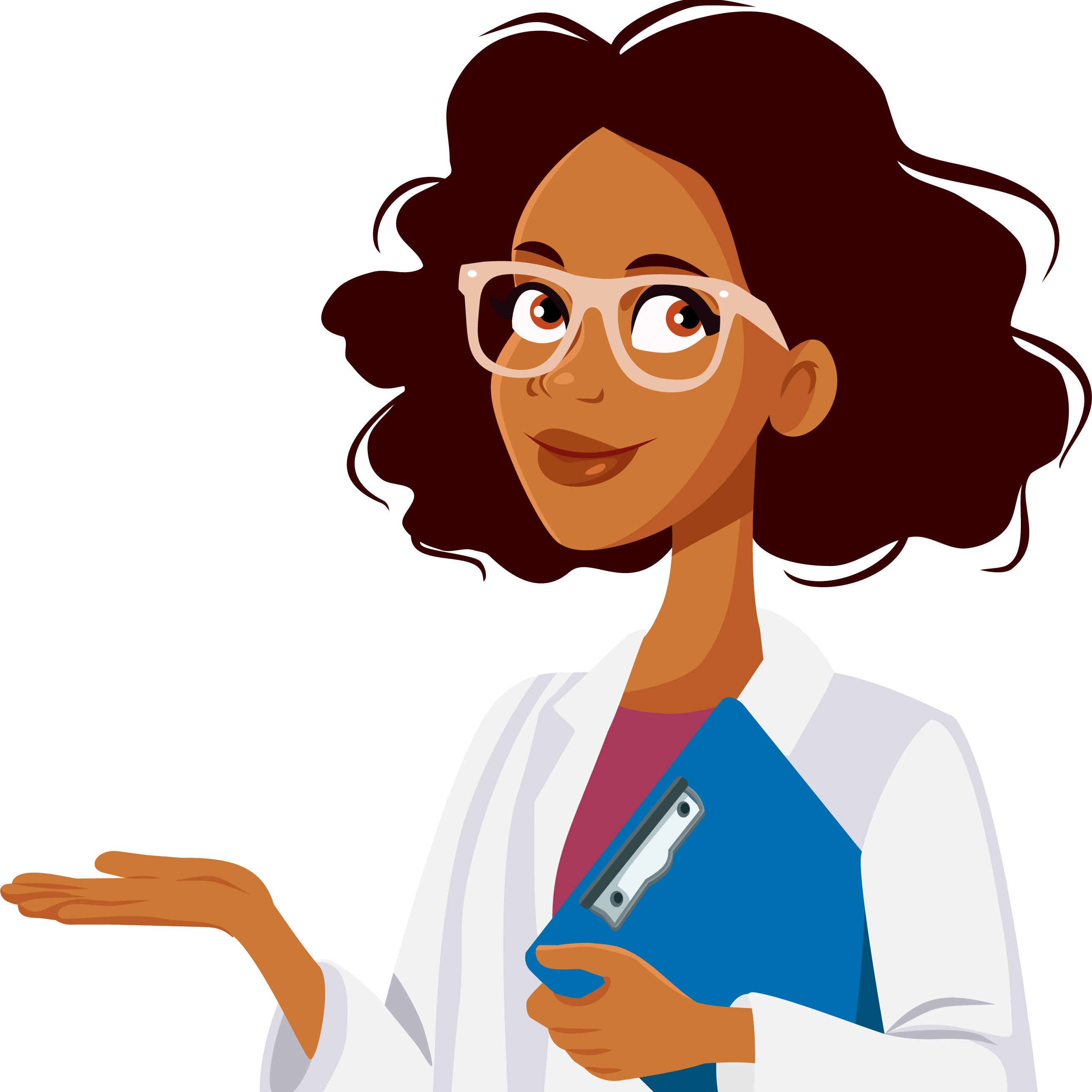 Written by:
Borregaard
Borregaard operates one of the world's most advanced and sustainable biorefineries. By using natural, renewable raw materials, we produce advanced and environmentally friendly biochemicals that can replace oil-based products. Utilising the different components of wood, we produce biopolymers, speciality cellulose, biovanillin, cellulose fibrils and bioethanol for a variety of applications in sectors such as agriculture and aquaculture, construction, pharmaceuticals and cosmetics, foodstuffs, batteries and biofuels.
---