Hot in nanocellulose, Oct. 2017: 3D printing and Enhanced Oil Recovery
Ole Martin Kristiansen | October 17, 2017
---
As usual, the landscape of cellulose fibrils and nanocellulose is moving, with both academia and commercial producers introducing new concepts and products. This week, I picked up on two distinct stories which I found interesting; VTT in Finland has been working on 3D printing for wound care and decoration, while the Norwegian University of Science and Technology together with the University of Calgary is looking into how the nanocellulose can improve oil recovery rates.
3D printing at VTT
Engineers at the VTT research centre has together with fellow collegues at the University of Tampere explore and investigated "the growth of healthy skin cells around a wound". They claim to do this in order to enable wounds to heal more effectively and flexible. By introducing a 3D printed adhesive bandage, they attach a protein to this bandage which avoids growing a scar tissue, but rather keep the wound area flexible when growing. This research has been conducted under the BioDisp3D program.
VTT also thought of ideas linking this new 3D printing technology to create indoor decorative pieces. The thing is, when you create these three-dimensional structures, you can also plan for the introduction of sensors and electrodes which can monitor and measure its surroundings. Thus, "smart" interior or decoratives can be created in a smart way. VTT used silver ink to create these electronics. Let's see if these decorative appears in a living room near you…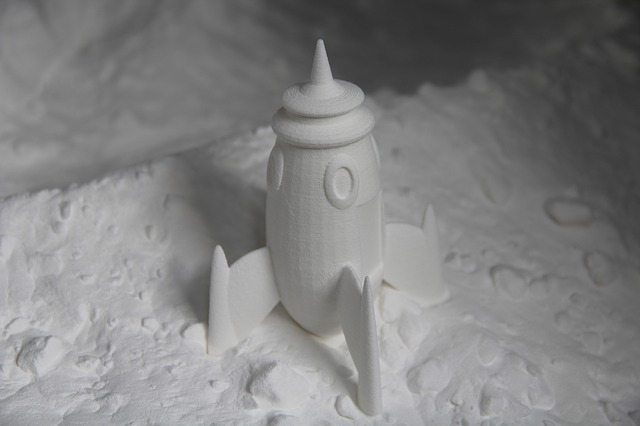 Improving Enhanced Oil Recovery (EOR)
The oil reservoir business has turned its focus on how it's possible to achieve increased recovery rates of the oil from current reservoirs. A joint effort from the Norwegian University of Science and Technology together with the University of Calgary, has looked into this to check if nanocellulose could give a positive impact. Water and nanocellulose has been pumped into the reservoir containing porous silica sand and by measuring the drop in flow the researchers could see if the nanocellulose did flow through or got stuck. According to the article at ucalgary.ca, nanocellulose could give benefits both when flowing through as well as when it's getting stuck. The reasoning behind this is that when the nanocellulose flows through over long distances can reach more oil and boost recovery rates, and when it's getting stuck it can create a "filter cake" preventing drilling fluid losses. One of the key researchers, Carter Dzuiba, states that it's too early to see if nanocellulose is going to be a promising technology for EOR, but in Norway his colleague Raghnild Aadland is continuing her work to find out.
By the way, if you are interested in more discussions on the topic of enhanced oil recovery and nanocellulose, check out our blog post on the subject.


Previous Market & Research Reviews: