Intimate relationships – cellulose and epoxy
Lars Berglund | June 6, 2017
---
Professor Lars Berglund, Head of the Biocomposites Division at KTH Royal Institute of Technology in Stockholm (Sweden), guides us through the relationship between cellulose and epoxy in this blog post. Not only do they matter, the properties created by this reaction are also excellent. Learn more about this in this weeks guest blog post.
Why cellulose-polymer bonding matters
Combinations of nanocellulose and polymers will be used in many applications such as adhesives, coatings and molded biocomposites. The interface bonding between cellulose and the polymer improves properties like strength and moisture stability. We should therefore search for polymers with strong interactions to cellulose. The large and versatile group of epoxies include systems with strong and unique bonding to nanocellulose, and this insight is new.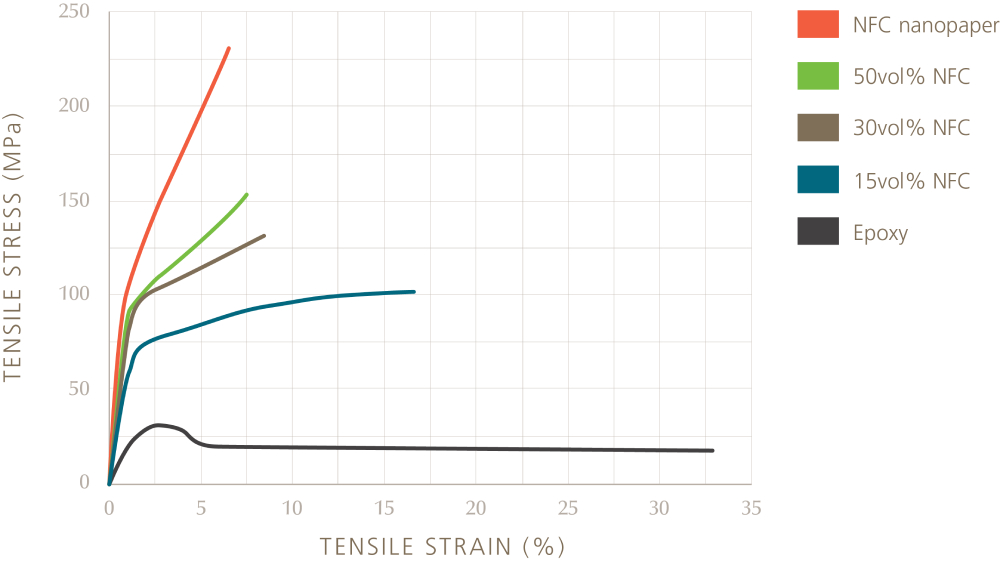 Fig 1. Tensile test data for nanocellulose-epoxy composites, after image in Ansari et al, Composites Part A:, Vol 63, 2014, p 35-44
Cellulose-epoxy has excellent properties
Biocomposites from nanocellulose fibrils and epoxy can both have excellent mechanical properties, and be resistant to moist conditions, as our group has shown in this Open Access publication. This work is by the Berglund group at KTH in Sweden. The improvement from addition of cellulose is dramatic, and the insight is relevant to many applications of epoxy-based materials. Nanocellulose gave extreme reinforcement without sacrifyicing the ductility. In addtion, the temperature and moisture stability were excellent. A key is to use the network properties of nanocellulose and to select a suitable epoxy.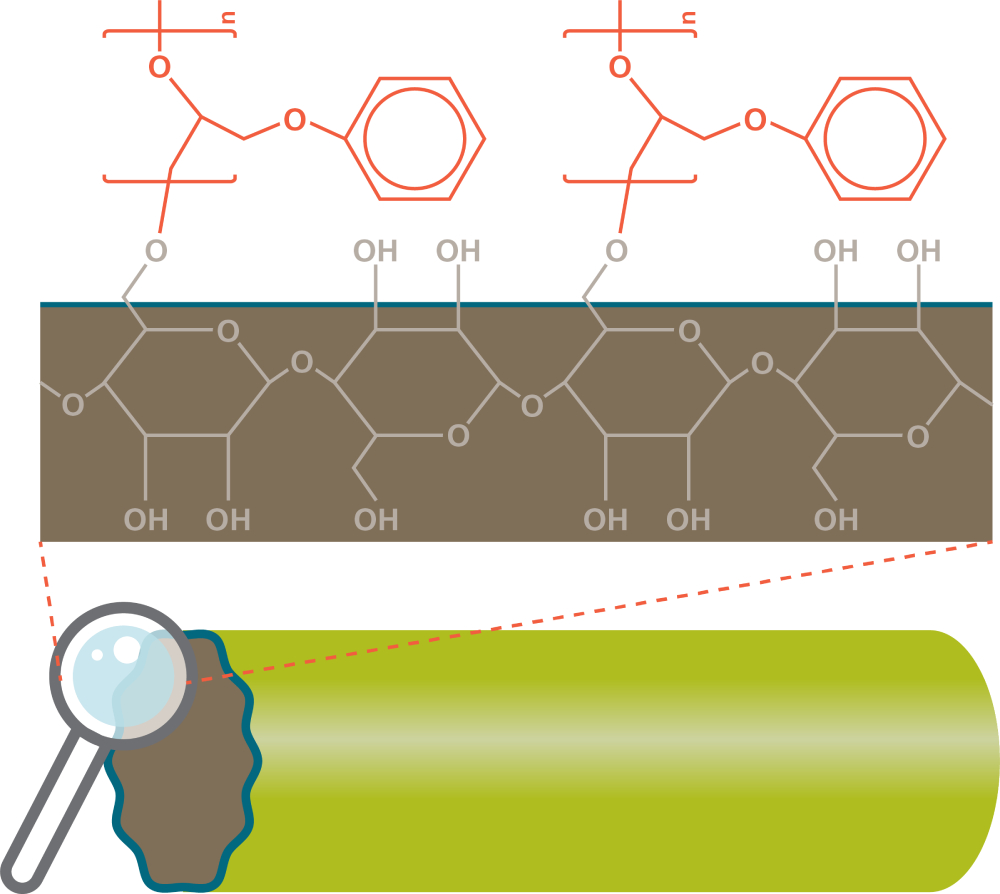 Fig 2. Sketch of epoxy molecule bonded to cellulose fibril, after image in Ansari et al Comp Sci Techn, 2016, 134 p 175-83.
Epoxy reacts chemically with cellulose
The reason cellulose/epoxy materials can be moisture stable is that epoxy reacts with cellulose in the presence of the curing agent, see also another report; Ansari et al Comp Sci Techn, 2016, 134 p 175-83. Cellulose fibrils attract water to the surface, but strong epoxy bonding to cellulose fibrils is limiting water uptake so that the material can preserve its strength in moist environments. Another factor which improves moisture stability is that fibrils are well-dispersed in the polymer matrix, as is shown in Fig 3.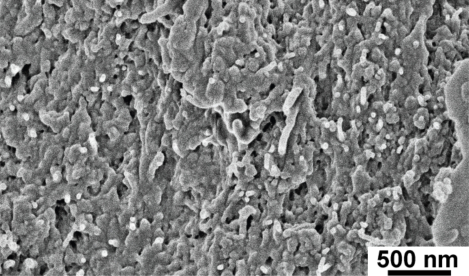 Fig 3. Image of well-dispersed cellulose fibrils sticking out of a fracture surface in epoxy biocomposite with 15 vol% cellulose, after image in Ansari et al, Composites Part A:, Vol 63, 2014, p 35-44.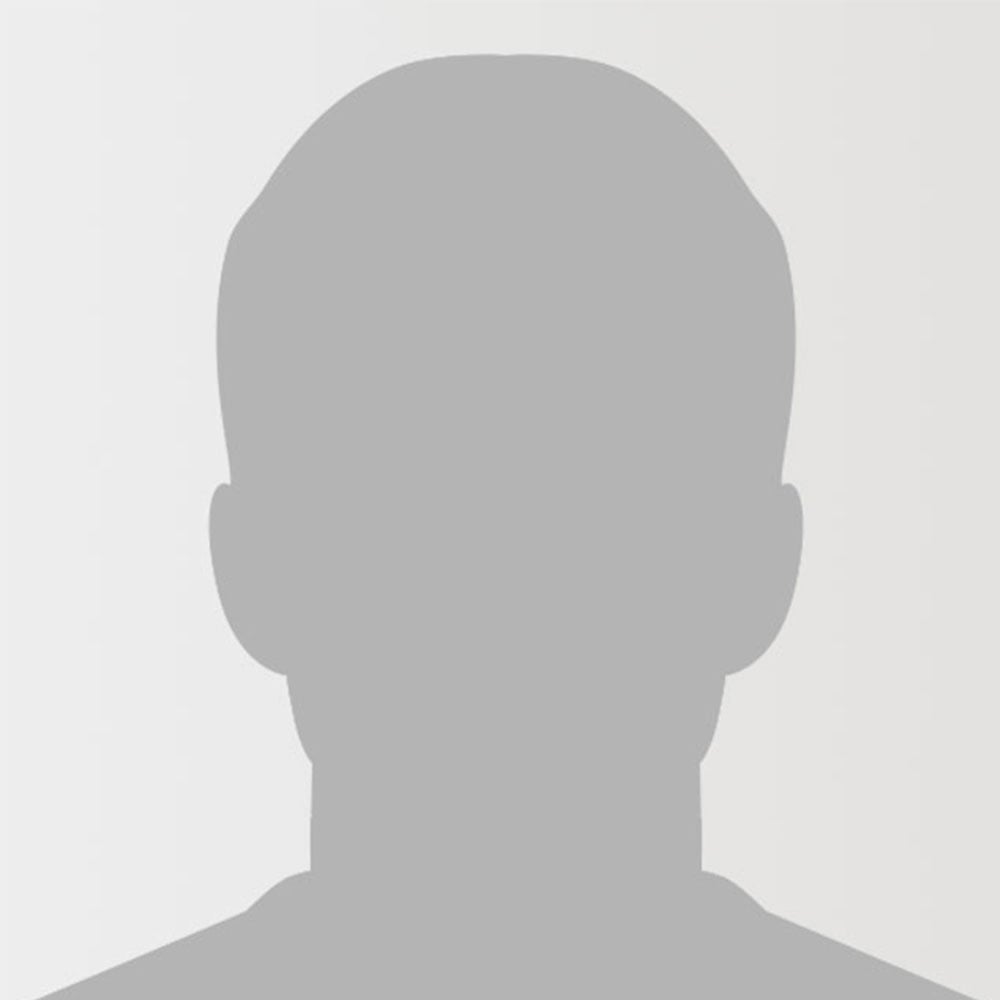 Written by:
Lars Berglund