Can Exilva be used with Quaternary ammonium compounds?
Rebecca Blell | May 5, 2020
---
Quaternary ammonium compounds (QACs) are a group of cationic antimicrobials widely used for numerous industrial and pharmaceutical purposes. They are disinfectant chemicals commonly used in disinfectant wipes, sprays and household cleaners. They are very popular these days as they allow products to claim to be antibacterial and are part of many EPA listed products with emerging viral pathogens and human coronavirus (Covid-19) claims.

How to work with those charged materials? How can one control stability and flow?
What I can do these days from my home office is to advice and inform about what the biobased materials produced at Borregaard, and more specifically Exilva products, can contribute to in the challenge we are all facing.
Exilva is a biobased microfibrillated cellulose. It is a non-soluble fibrillar material that can be used as a structuring agent for many different formulation types and environment.
The fact that Exilva is not a soluble material but consist of entangled physical network enables its use to structure and control rheology of charged systems. Exilva, unlike charged polymers, will not precipitate out of formulations with high ionic strengths or with different charged components. Learn more about Exilva compared to other rheology additives here.
In an earlier blog post, it has been presented that Exilva is compatible with different types of surfactants including anionic and cationic surfactants.
It has also been reported that Exilva is very compatible with high ionic systems and can be used to structure different salts.
Using Exilva at the right dosage generally enables improving the stability of formulations over time as well as making these formulations (if desired) sprayable with a non-dripping effect.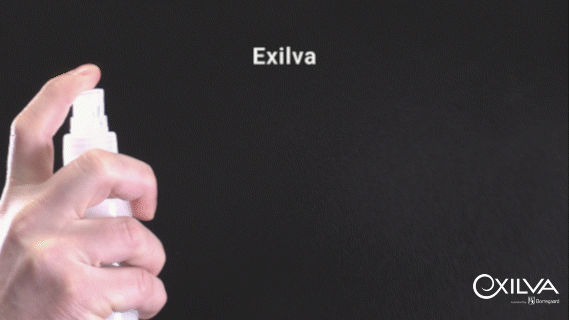 The question is therefore, can one use Exilva to structure and thicken Quaternary ammonium compounds?
The above arguments would all direct us to saying "yes".
Laboratory testing has also shown that it is possible to prepare a homogeneous and stable formulation containing Didecyldimethylammonium chloride (DDAC) a quaternary ammonium compound and Exilva MFC at different concentrations.
The resulting formulations are opaque, stable over time and sprayable with a non-dripping effect.
Contact us to learn more about the formulation details as well as incorporation recommendations, or get your free sample now;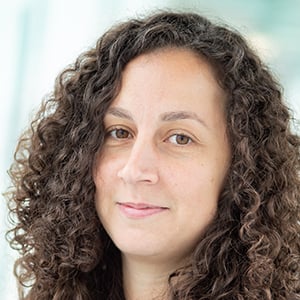 Written by:
Rebecca Blell
Rebecca first started working with microfibrillated cellulose in 2009, during her studies, as part of the SustainComp project. She joined Borregaard in 2014 as a research scientist and focused on the Exilva product and its performance in cleaning products, cosmetics and agricultural applications. She is now working as the Technical Application Manager for these applications in parallel to being Technical Sales Manager for Exilva products in France and UK. Rebecca has a PhD in physical chemistry from the University of Strasbourg, France and experience from international companies.
---